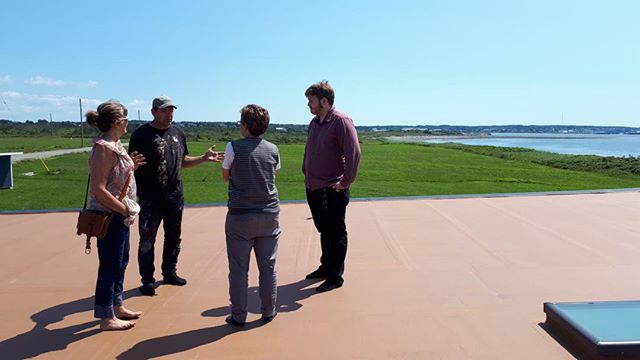 Great to meet Joel and Dave from #jdcomposites and see their amazing work with recycled plastics. We are excited about upcoming projects with them! #plasticinnovation #plasticrecycling #sustainablebuilding #novascotia #rooftoppatio #hdarchitects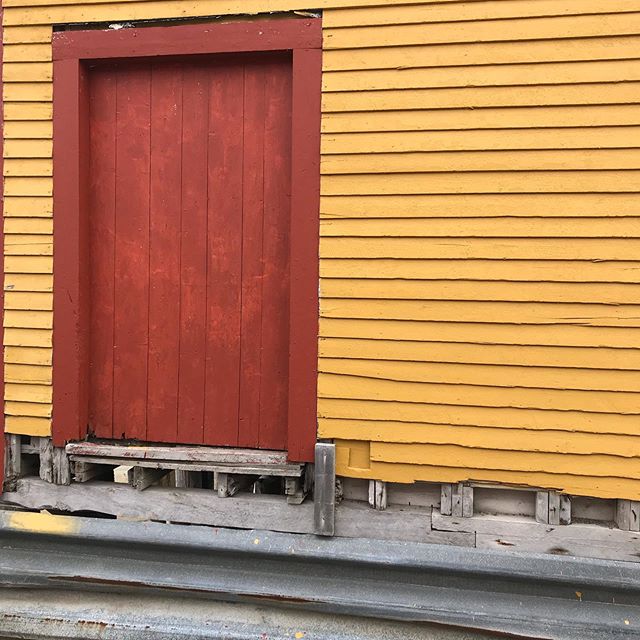 Excited to be at the Tablelands in Newfoundland! And Norris Point. Saw a whale yesterday. Beautiful!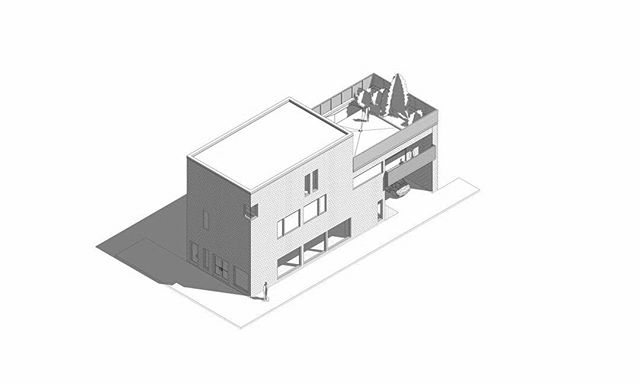 Our firm enjoys axonometric drawings. Here is a design for Halifax of a three story multi-residential design with roof top garden and storefronts.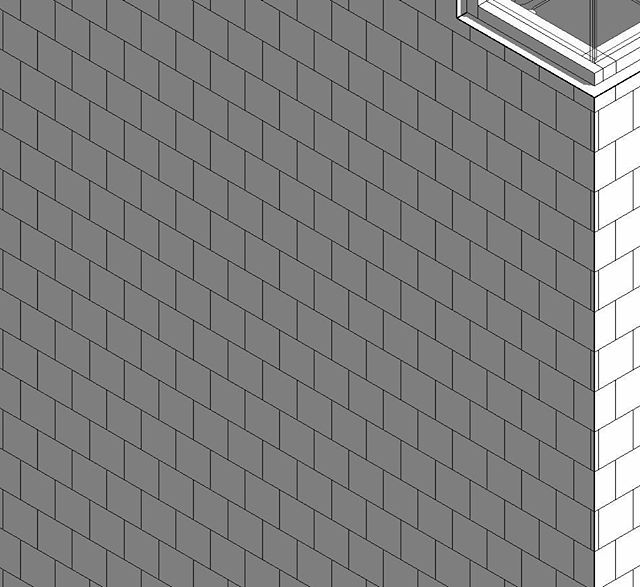 Our firm enjoys creating axonometric drawings. Here is a design for a multi-residential building for Halifax.# multi-residential # modern # roof garden # storefront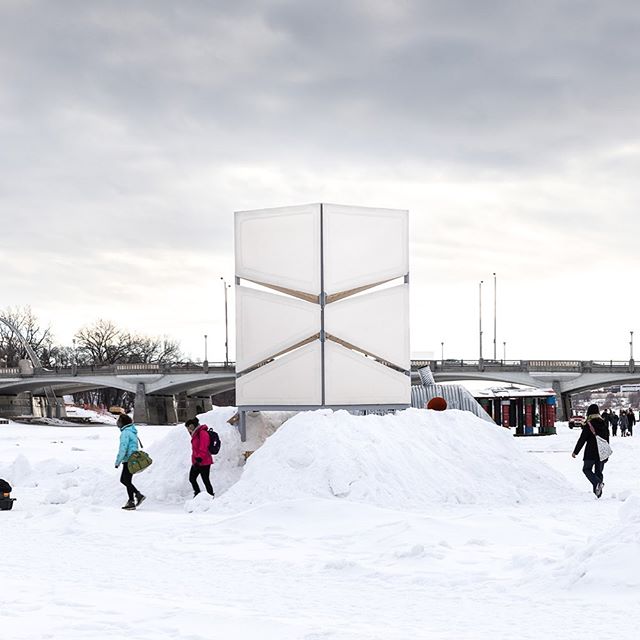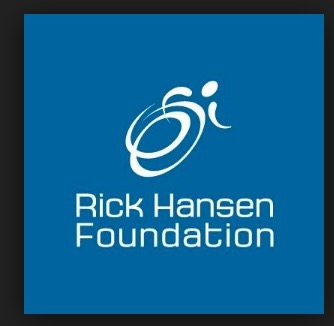 Excited to be following the Rick Hansen Foundation Accessibility standards for our upcoming projects and pursuing certification!